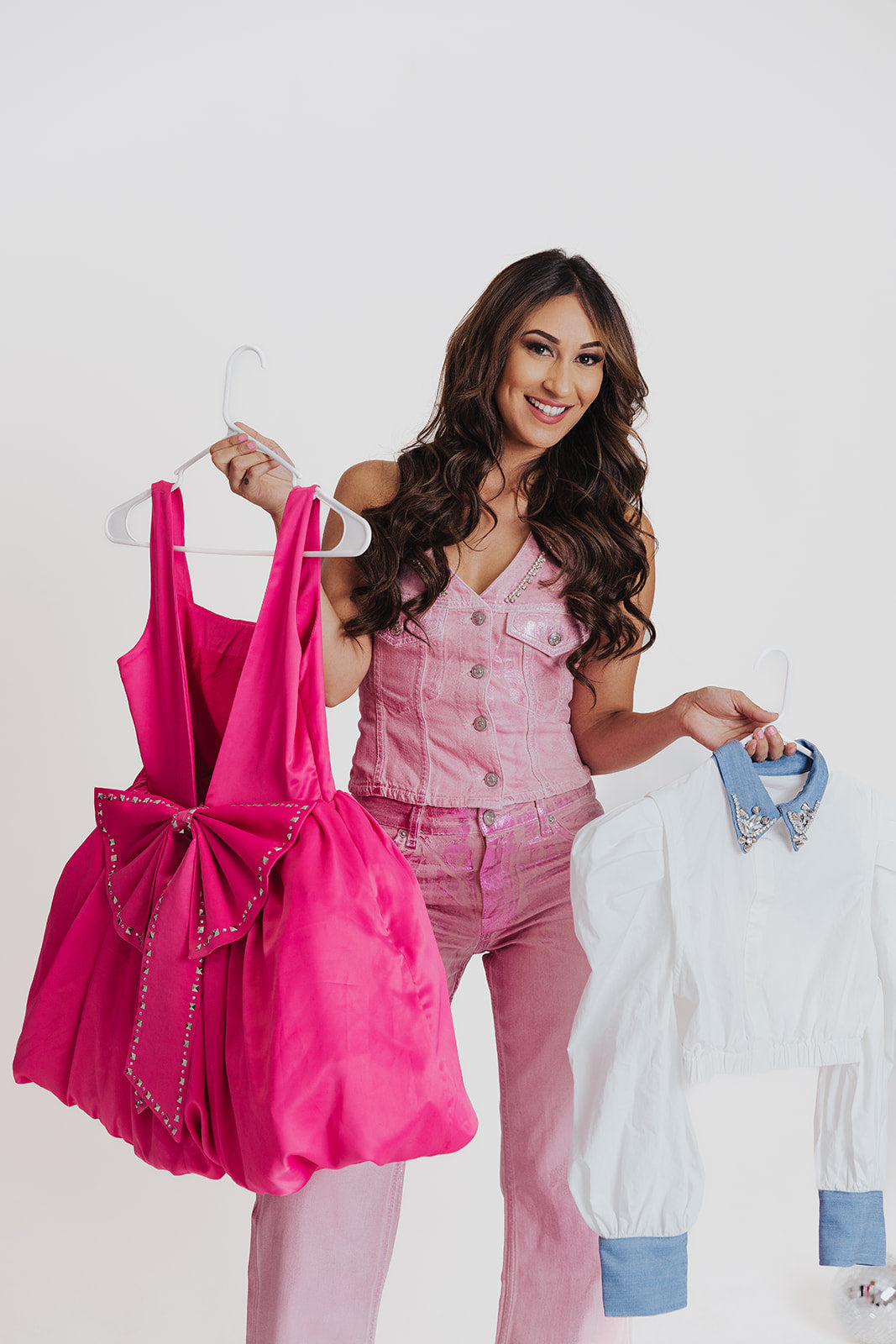 ABOUT THE DESIGNER
Lady Natasha Fines is an up-and-coming adaptive apparel fashion designer born and raised in Tampa Fl from Puerto Rican descent. She has a Psychology degree from the University of South Florida (USF) and a Fashion Business Management degree from the Fashion Institute of Technology (FIT) New York City.
Lady Natasha's natural love and passion for the study of fashion and its connection to human behavior truly blossomed as she began her buying career with The Home Shopping Network.
She explains, "As a buyer our job is to not only forecast trends but to understand who our customer is and what their needs are. As I would complete my usual trend and social media market research projects, I noticed the immense lack of representation of models with physical disabilities throughout the mainstream fashion brands. Later in my tenure at Akira I also realized how few adaptive fashion brand options there were for these customers that needed them. As much as I loved my job as a buyer for amazing companies, I couldn't shake off my interest in taking the leap of faith to develop an adaptive clothing brand."
Presently Lady Natasha Fines has made it her mission to develop both an Adaptive Clothing Fashion Brand (Lady Fines) and Non-Profit Organization (Rebels with a Cause Foundation) dedicating to supporting this mission and community..
"With my accessible clothing line, I hope to support women who are not only under-represented but whose needs are ignored by mainstream fashion brands when it comes to easy-to-wear apparel options. "